Your 3-star hotel in Menton
Facing the sea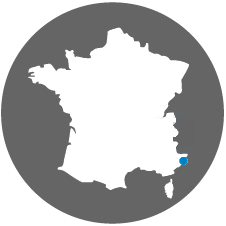 You are on the hotel website! That's why you get the best deals.
Hotel*** Royal Westminster - French Riviera
Sea facing

Menton the picturesque

The sun of the French Riviera

Many excursions

In a green setting

French refinement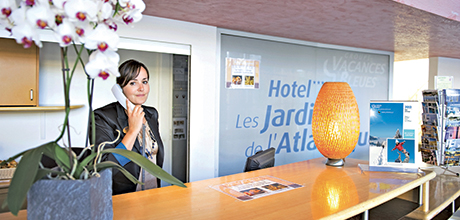 COVID-19
INFORMATIONS MESURES GOUVERNEMENTALES
Suite aux dernières déclarations gouvernementales, nous vous annonçons la réouverture des résidences locatives dès le 19/12/2020 et des hôtels/clubs à partir du 20/01/2021.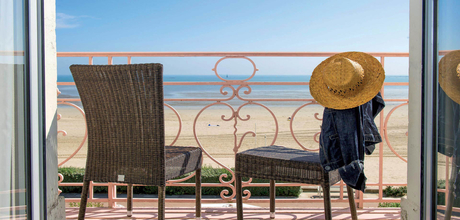 OFFRE ZEN
Sans engagement & Sans avance de frais
Partez en vacances en France l'esprit serein. Payez plus tard pour plus de liberté + option annulation sans motif offerte.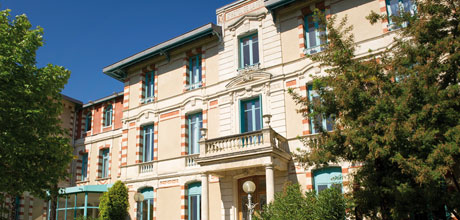 Vacances Bleues vous offre un séjour !
Vous aimez voyager et faire de belles vidéos ? Devenez ambassadeur Vacances Bleues ! Testez gratuitement un de nos lieux pour un court séjour à 2 ou en famille, filmez vos vacances et partagez votre expérience avec notre communauté !
Our clients
speak about us
News and offers
Hikes

To discover the region differently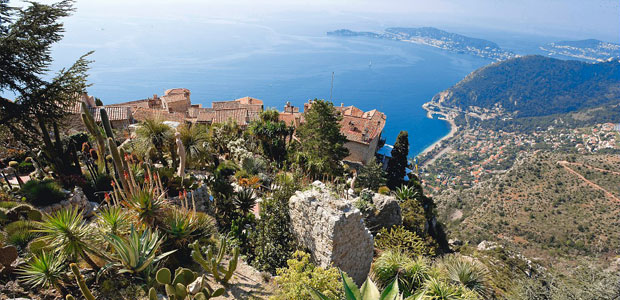 Wellness

At Royal Westminster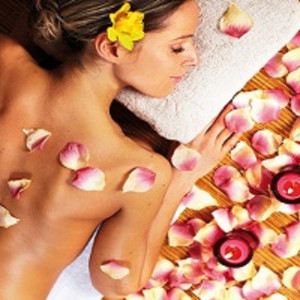 Culinary Specialties of Menton

A foretaste for your taste buds