Restaurant - Bar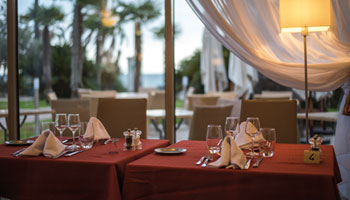 Whether for a family or a business meal, our restaurant Le Westminster de Menton welcomes you in a spacious and bright room. From the terrace you can admire the view of the sea.
Typical dishes of Menton and Provence
Cuisine served by our chef
Seasonal food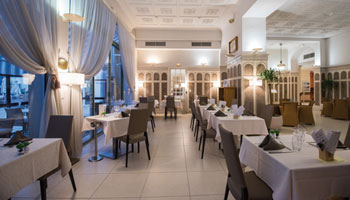 The Côté Jardin restaurant serves dishes, noon and evening, in a typical brasserie atmosphere. Whether you want to have a meal on the go or you prefer to taste gourmet dishes to relish delicately, our restaurant is for you.
Shaded terrace
Homemade Foie Gras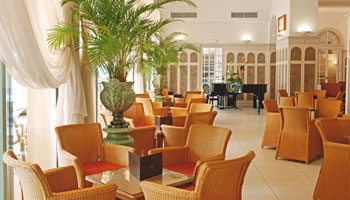 At Le Banian bar, you will be welcomed in a large indoor and outdoor dining room. You can consume fresh and fruity drinks as well as hot drinks such as our teas and gourmet coffees.
Homemade cocktails
Fresh fruit juices